Welcome
to the official reunion
website for
Penncrest High School
Class of 1963.


________________________________
Please consider a gift to the Foundation. It is tax deductible, and will allow us to continue our tradition of awarding scholarships to Penncrest graduating seniors.
________________________________
Search:

Enter keywords...


Buy your books from this link to Amazon.com
All proceeds will offset the cost of the next reunion!
50th Reunion at the Towne House in Media on
October 26, 2013

(pictures)

Videos by Melanie Fenwick:

http://www.youtube.com/watch?v=wuNXmbyU17s
http://www.youtube.com/watch?v=AgnOwLQDNkI
New
New
New
New
New
Latest Bio Updates and pictures.
If you send them, I'll post them.
The old biographies have not been updated since our 25th reunion.
Contributions may be made to the Penncrest High School Scholarship foundation, a 501(c)3, for a scholarship to remember any of our classmates.
(more)
The Class of 1963 Scholarship for 2013 is awarded to Natasha Canavarro.
We now have a Facebook Page: Penncrest High School Class of 1963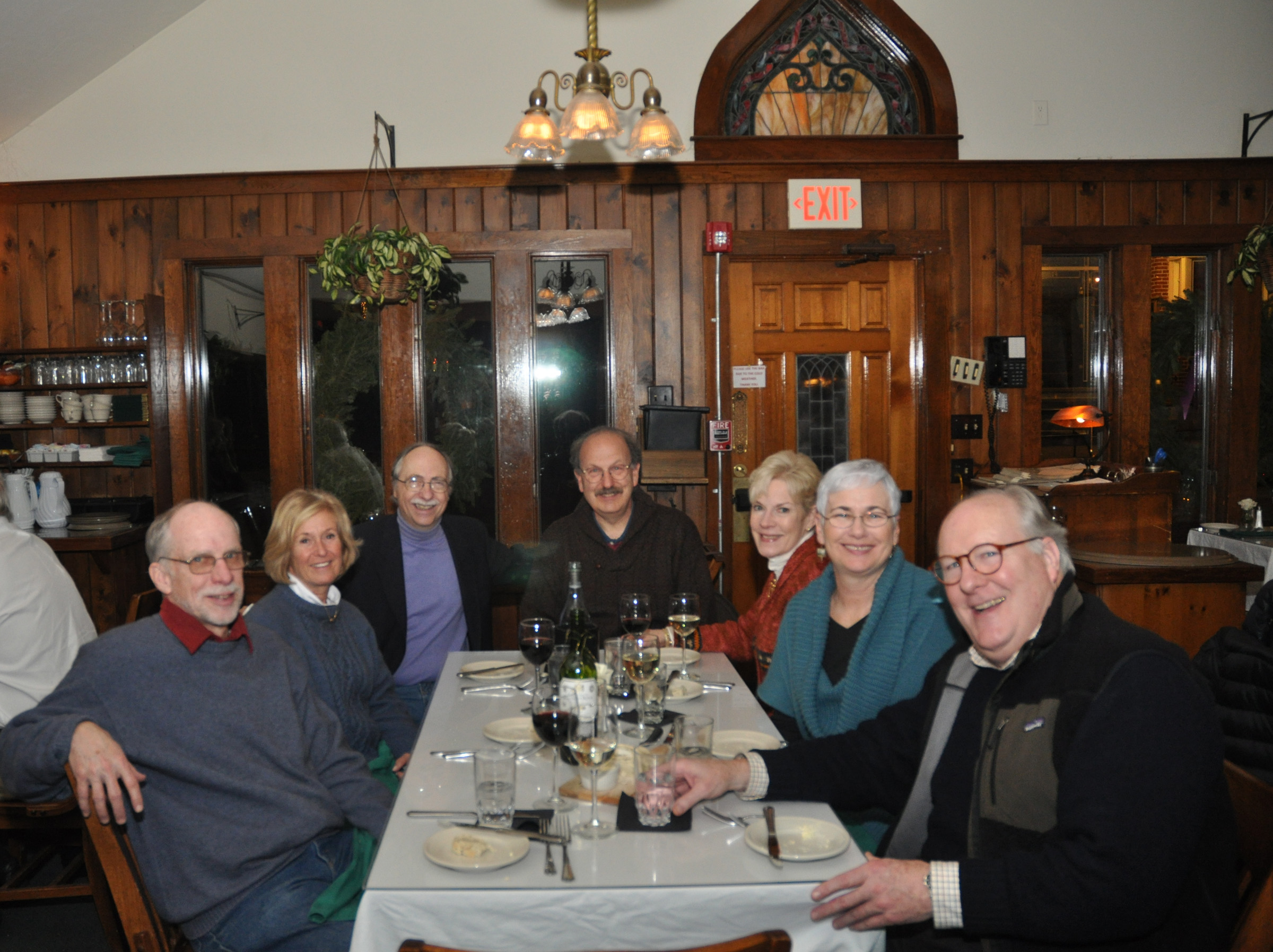 January 2011 at the Impudent Oyster, Chatham, Cape Cod. Once or twice a year, a few of us get together on Cape Cod to reminisce and retell favorite stories. They may be the same stories year after year, but somehow they get better.
(L-R) Chris and Barbara Nevison, Jack Nevison, Sandy and Kathy Sorkin, Nancy Nevison, and Jay MacLaughlin.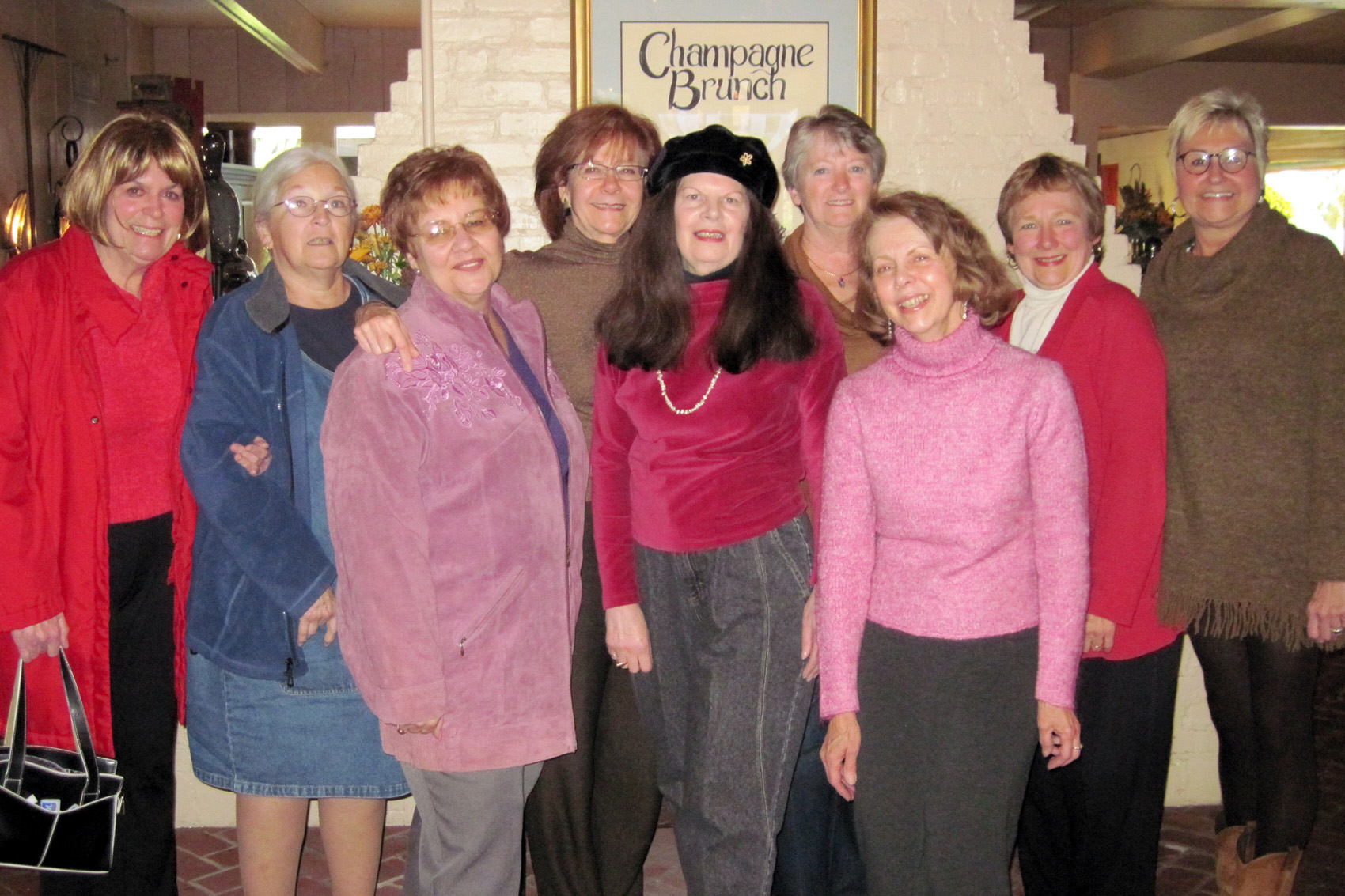 Penncrest Ladies Had Lunch Again
Where are you now?
Send us your updated bios and pictures -
we'd love to hear from you!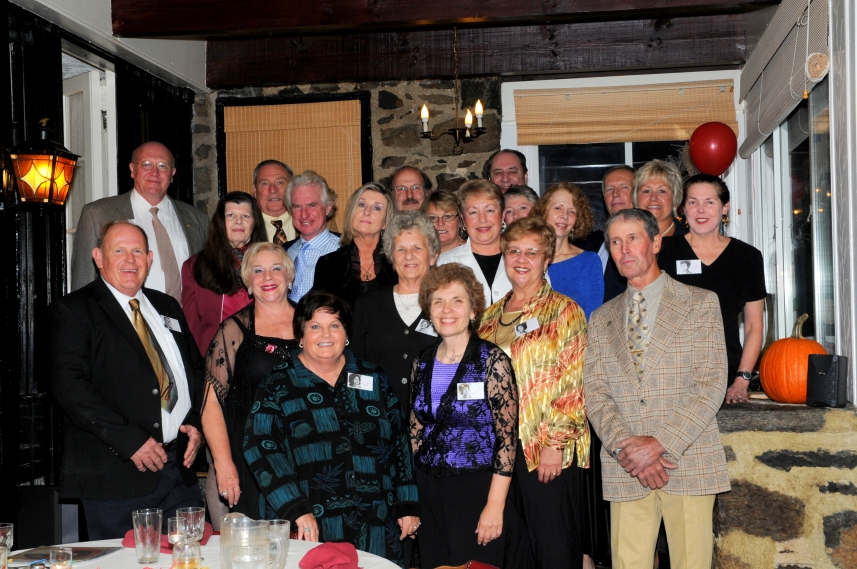 Go to the Foundation page for more information about the Class of 1963 Scholarships for 2006 through 2010.
Class of 1963
Scholarships

If you haven't visited our biographies in a while, we have a couple of updates. You can send me your updated biographies anytime ,and I am also happy to post pictures of grandchildren, vacations, or you.
_______________________________________
If you lost your copy of the Class of 1963 Constitution, you may want to print another copy: PHS 1963 Constitution
___________________________________
If you haven't made a contribution to the Scholarship Foundation, this would be an excellent time to make one.
LADIES LET'S DO LUNCH
For more information about future luncheons, please contact Sandra.


For pictures of the first get together, click here.
The second luncheon pictures are here.
Sandy Singer Rigby
Class of 1963, Penncrest High School
Sandra K. Rigby
P.O. Box 228
Moylan, PA 19065-0228
215.981.4577 - Direct work
610.874.1619 (home)
610.513.8031 (cell)

rigbys@pepperlaw.com
sandrarigby@aol.com


Help us find missing classmates from 1963

Missing List

---

If you made a pledge to the Penncrest High School Scholarship Foundation, now would be a good time to send this year's pledge.
---
Class of 1963
Scholarships